DJ, Dancer, Aerialist, Singer, Acrobat! Sara, the beautiful creator and owner of SP Entertainment.
Lady G is a 5ft generation Circus Performer, Acrobat and Aerialist
Nicky D. is a multi-talented artist. In addition to being an exciting DJ, she has a Cube act, is an Aerialist, Dog trainer and metal rider.
Born and race in a Circus Family Jazz is an amazing Hula Hoop Artist
From the city of Entertainment Las Vegas, Dani is a classical trained Dancer.
Diana is rom New York and she is a dancer and Pole dancer acrobat.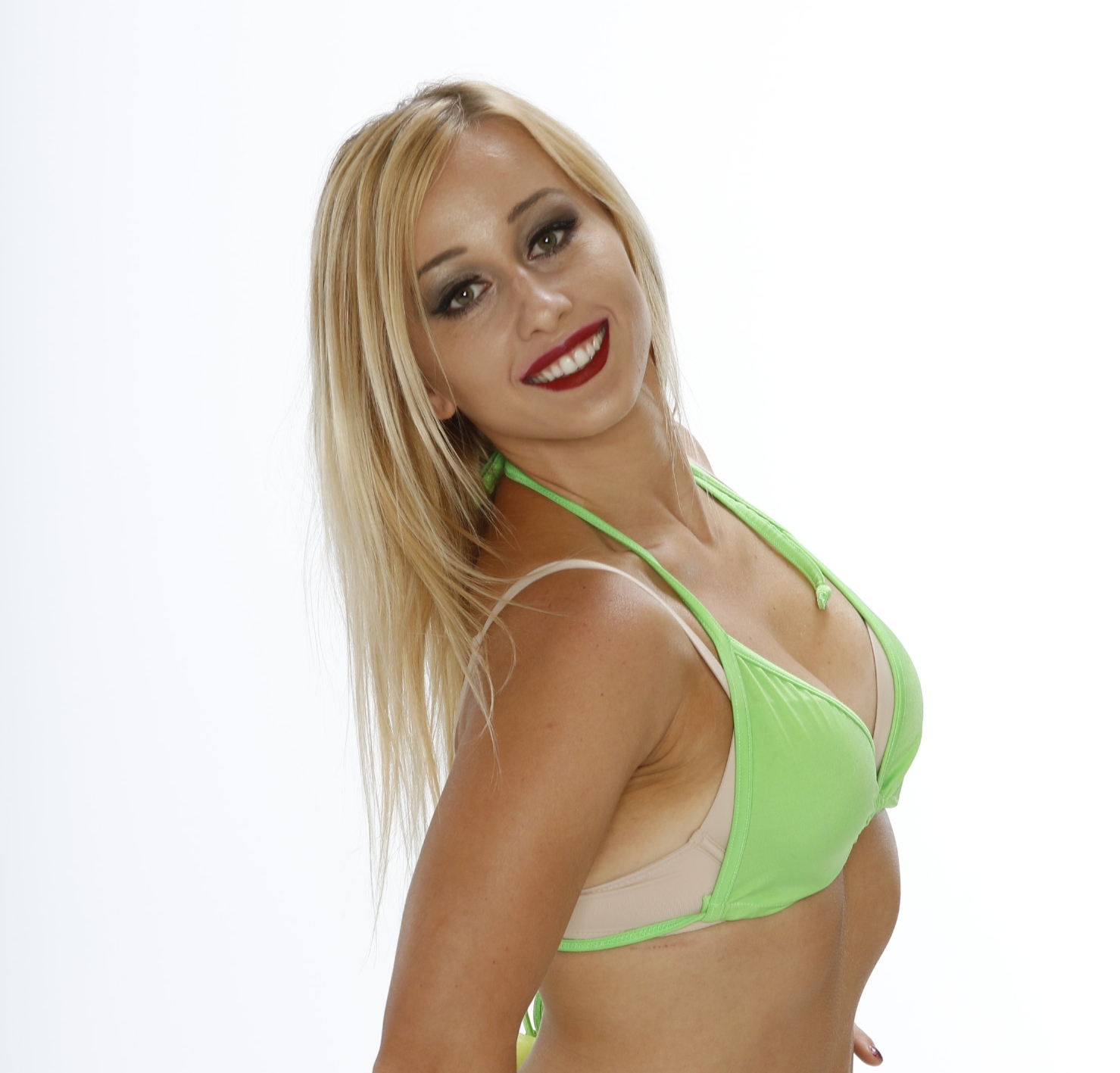 Gosia a professional Polish Dancer that takes the beautiful art to a whole new level.
Karen is a 5ft generation Circus Performer, Aerialist, Dancer and an amazing Balancer
Kristina aka "Russian Rocket" she is our Roller Skating Girl and travel the world with her roller skating act.
Zhen aka Jenny Exhibits an electric LED Diabolo act, mesmerizing Meteor act and glides on Roller Skates!
Grown up traveling the world with her circus performing parents Nicole has passion for Hula Hooping and aerial arts.
The talented Russian beauty is a dancer, model aerialist and Dj
Kiriam the Cuban beauty is an Acrobat that mesmerize her audience with her Hand Balancing Act.